German bike accessory design startup Velorian has launched a Kickstarter for their new product: the e-bike blinker set. Described as a "clever combination of mini LED turn signals for motorcycles and a newly developed control electronics", the set has been designed for the rigours of urban use.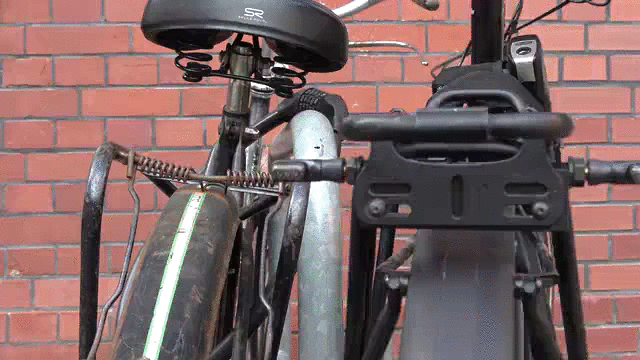 The Berlin-based outfit, headed by Eckehard Bahr, is aiming to raise €62,000 to start production of the blinker set. As a graduate engineer, Bahr was unable to find an existing, satisfactory solution for safer turning in the city. "For a long time I have been riding my bike every day in the Berlin area and the need for useful accessories for more safety grew very quickly in me. As a person with an affinity for technology, aspects such as reliability, durability, stability and compliance with legal requirements were important to me, as well as an attractive and discreet appearance."
The crowdfunding campaign offers several different levels of support, from a €10 pledge right up to a €1690+ Dealer package.
Velorian were due to make their debut at #ICBF2020 in April before its cancellation due to COVID19. We look forward to welcoming them in 2021!
Check out the Kickstarter – which closes on July 27th – here: https://www.kickstarter.com/projects/velorian/velorian-e-bike-blinker-set